It's a Wrap!
Wrap Up 2018 with Teshia, at this Special Park City Fine Art Gallery Show!
You won't want to miss it! Featuring Teshia's largely colorful Original Paintings, including her exciting all-new Africa Collection!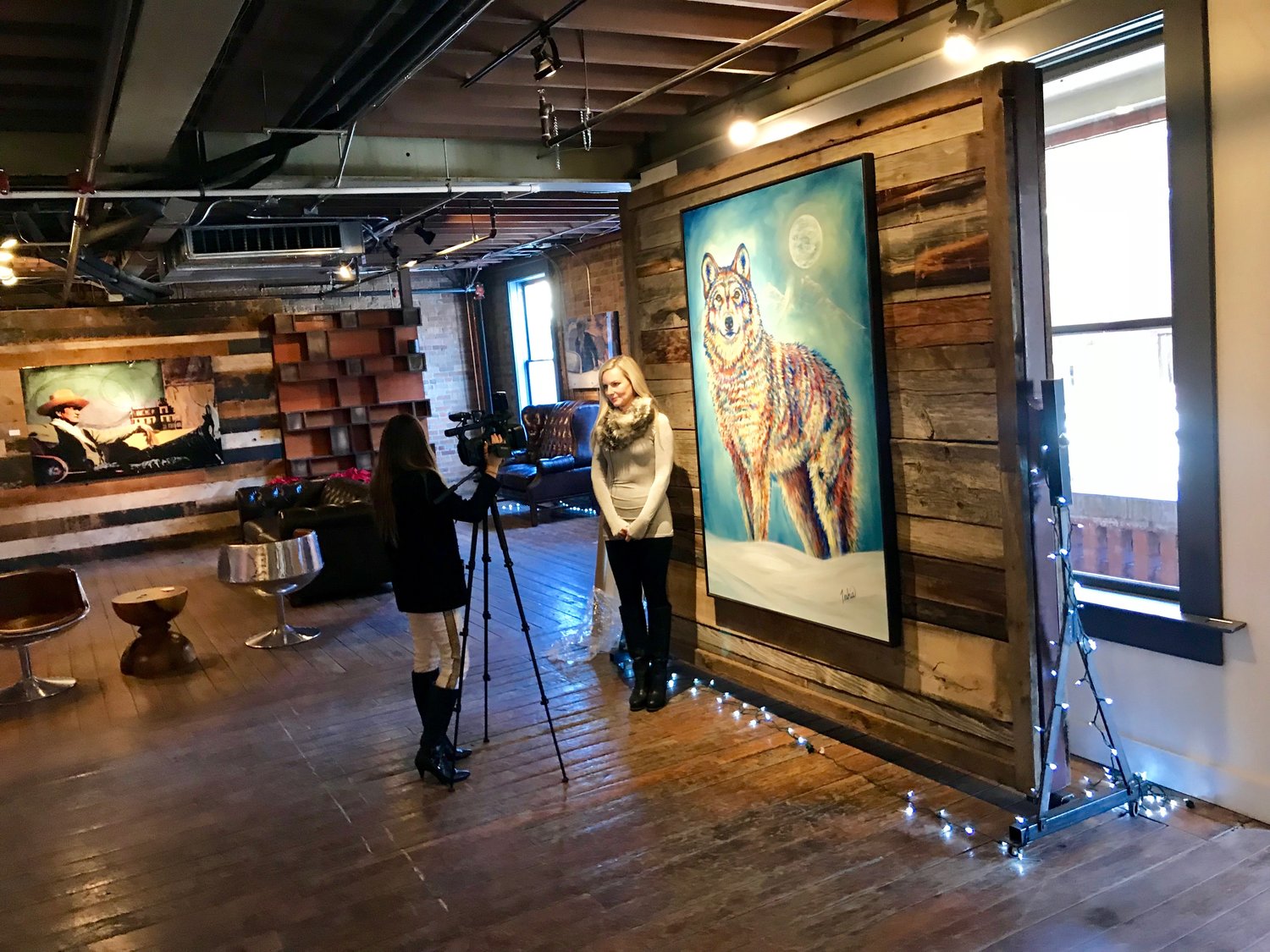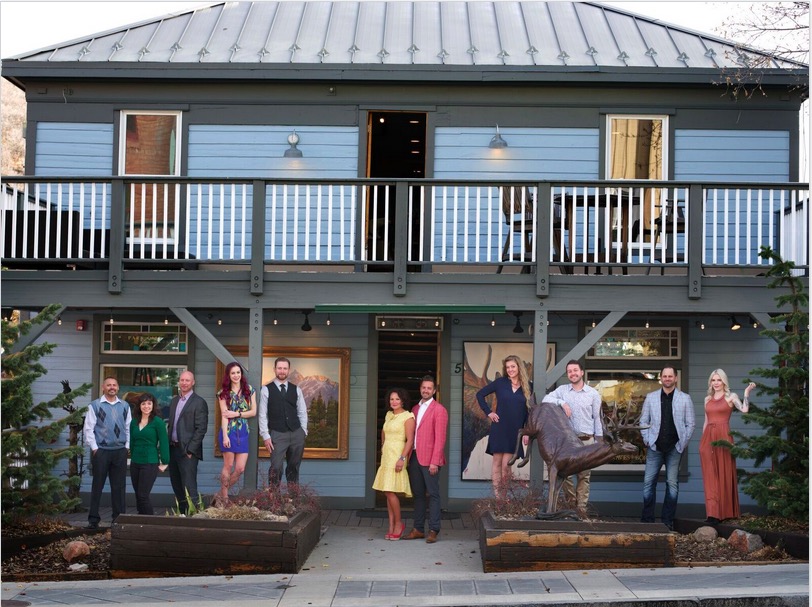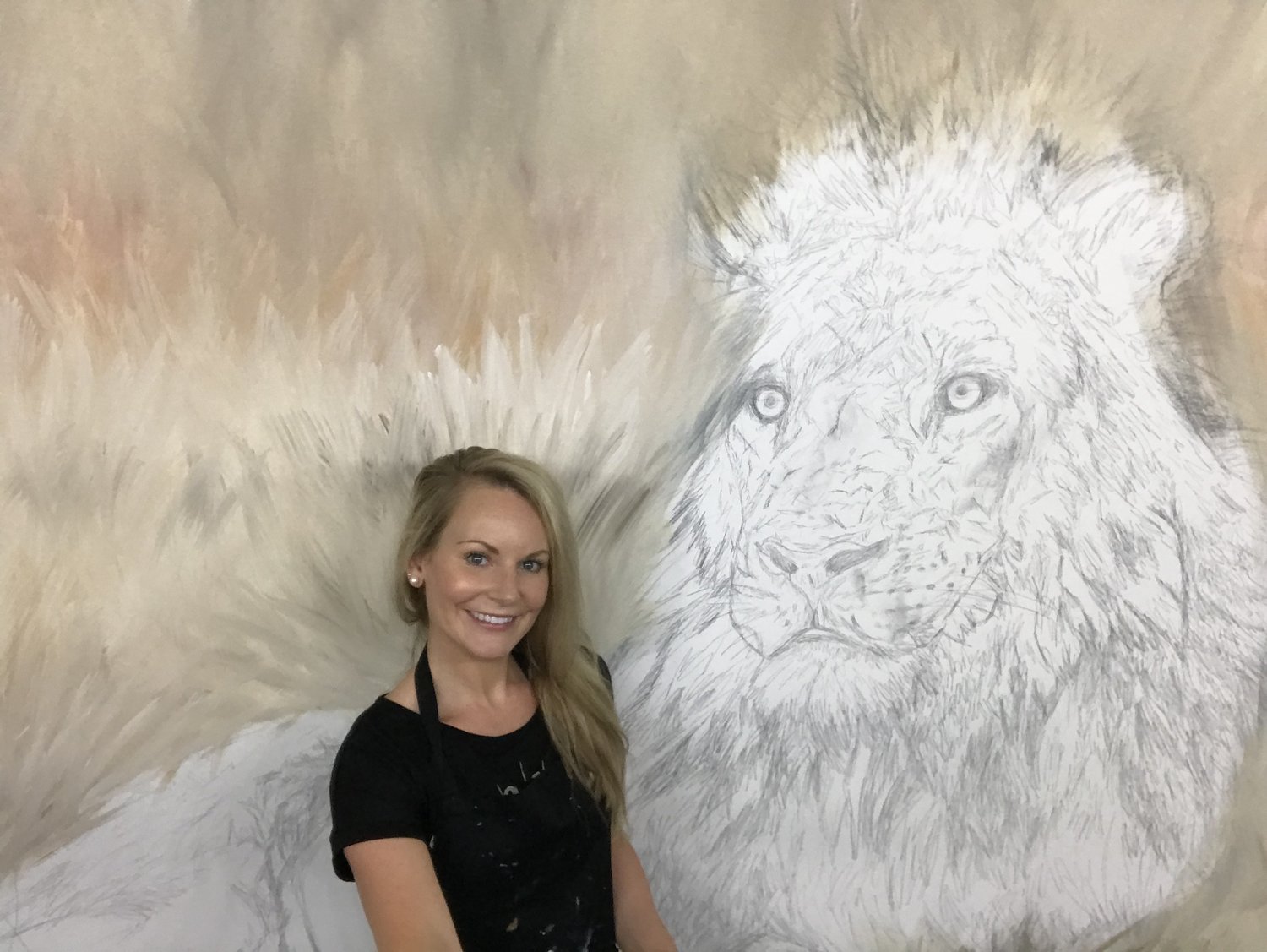 Join us for this Special Gallery Show at Park City Fine Art in beautiful Park City, UT!
Teshia will be delivering her Newest Paintings to Park City Fine Art, right on historic Main Street, and will be in the Gallery to meet people & show her latest works! Join us on the evening of Friday 12/28 (from 5pm-8pm), as well as the afternoon of Saturday 12/29 (from 11am-2pm), for this Special Debut. Come celebrate with us - & view Teshia's famous Contemporary Wildlife Artwork, featuring a striking series of LARGE, eye-catching Original Paintings, as well as her highly anticipated Africa Collection. We look forward to seeing you there…. Let's show 2018 how to go out in colorful-style! Live Life Colorfully!