Stand Up Against Hunger features Teshia's colorful artwork and proceeds will go directly to the Montana Food Bank Network's mission to end hunger with each license plate purchase and renewal.
Help us spread the word and end hunger one plate at a time
…. and of course, to Live Life Colorfully!
WIN a TeshiaArt Print!
#TeshiaArtPlateAdventures
Post your own TeshiaArt Plate photos on Social Media for a chance to win a TeshiaArt Print!
*Be sure to use the #TeshiaArtPlateAdventures so we can find your post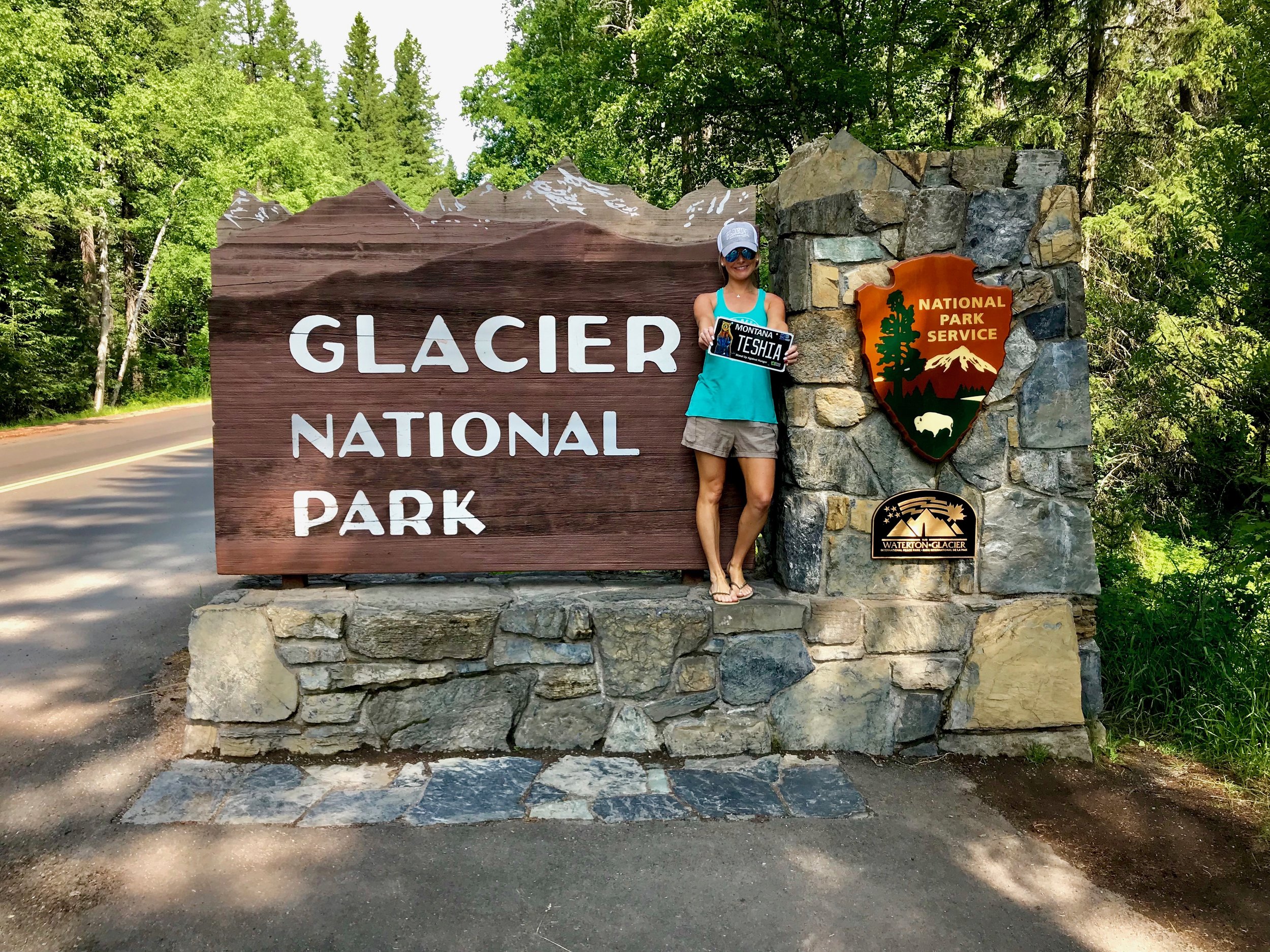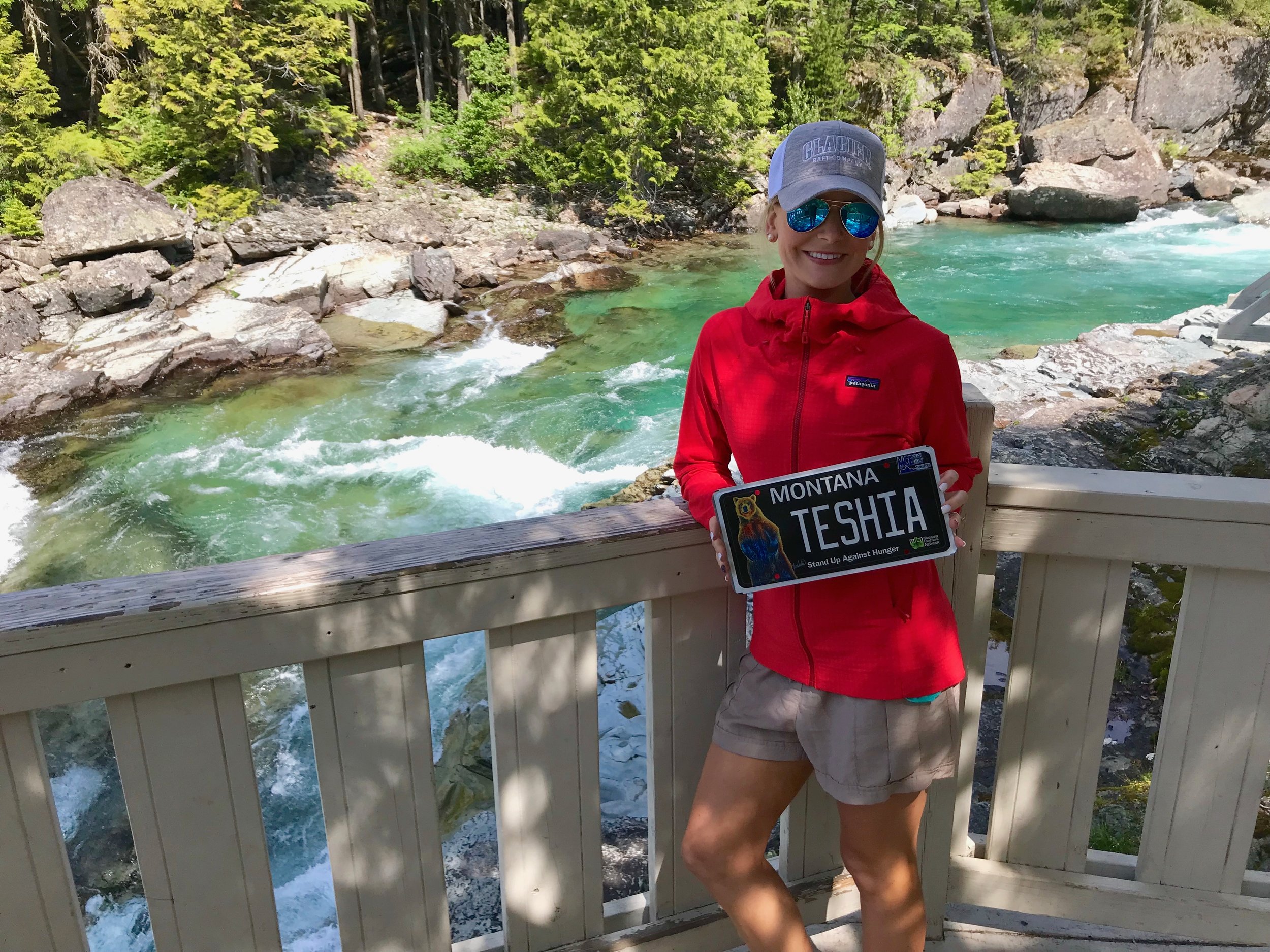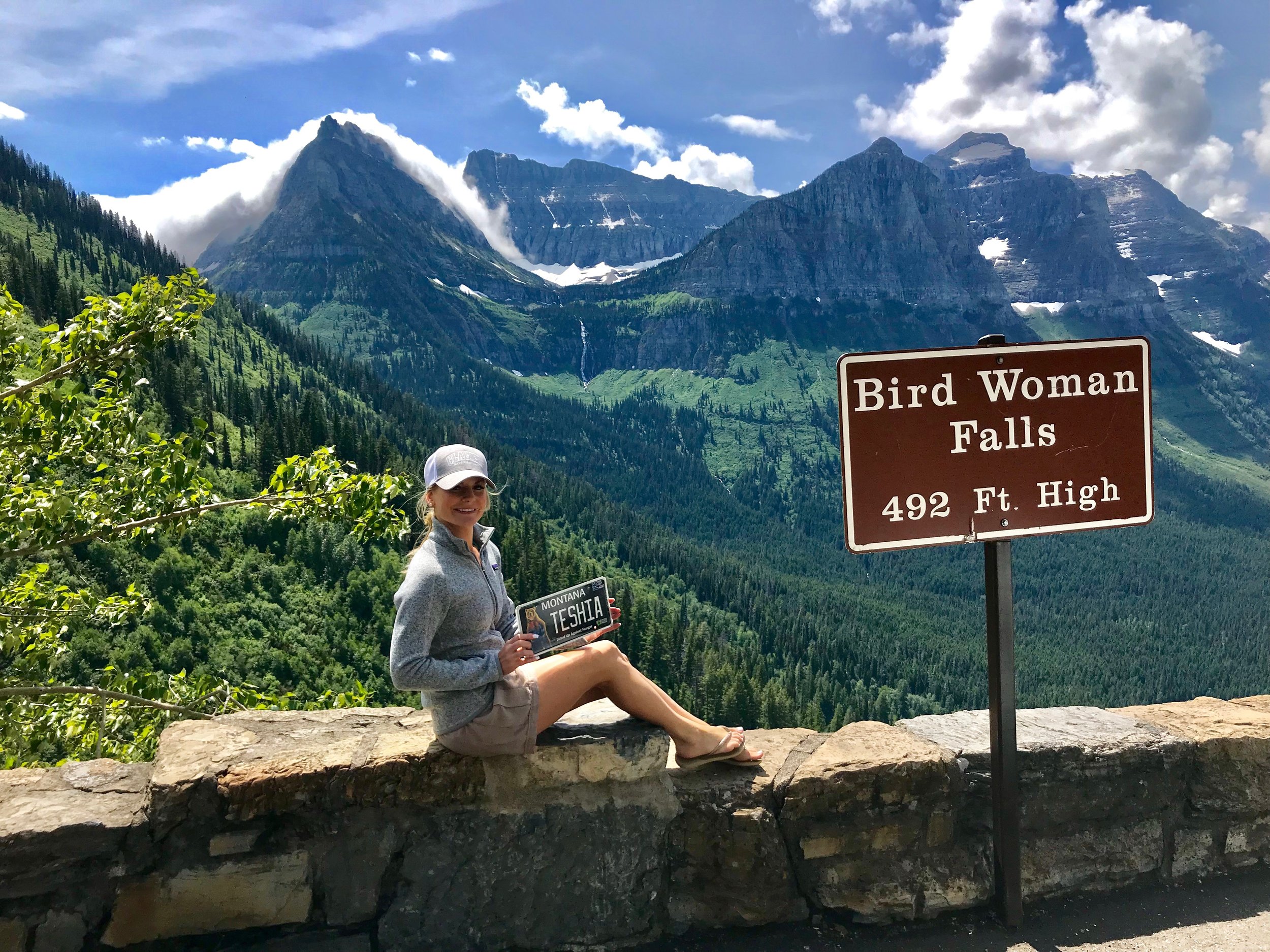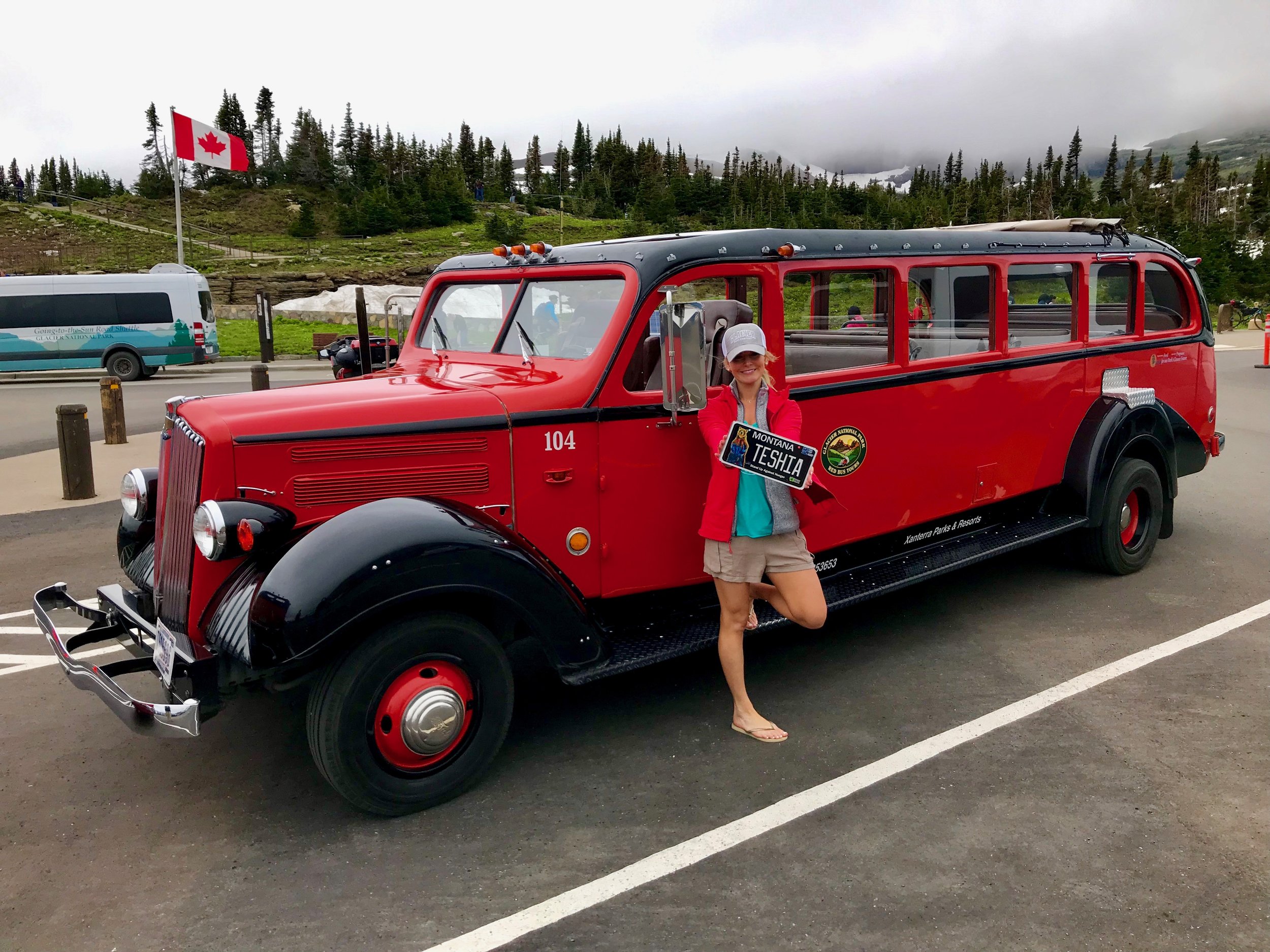 Follow @teshiaart on Instagram or Facebook to learn more!
Montana Food Bank Network "Taste of Missoula" Event & Plate Debut